Are you having an automation or packaging related challenge?
We are dedicated to providing the highest quality products with reasonable pricing to best satisfy our clients.
Our systems are built according to international standards using best-in-class components from global manufacturers such as Siemens, Sick, SKF and Festo.
With their decision to go for ALSAKR solution, our customers have the certainty of being supported comprehensively by ALSAKR during the entire system lifecycle.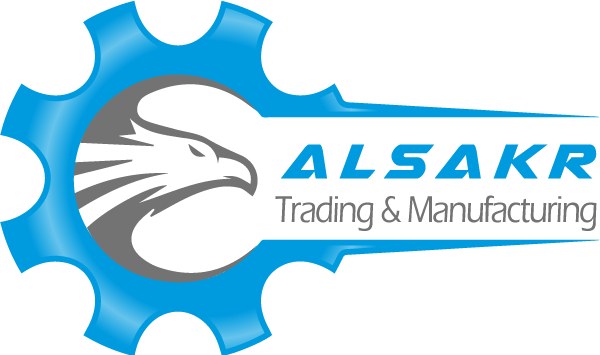 About Us
Founded in 1995 by Eng. Hemdan Sakr, a passionate engineer who dreamed to support the Egyptian industries with premium quality products and solutions. ALSAKR is now a joint-stock company operating three business units.
OUR MISSION
Establishing long-term partnerships with both customers and suppliers enables us to offer best solutions with high-quality standards. We work closely with our clients from consulting to turnkey projects.